September 2017
Art Explosion Open Studios
Saturday, September 23 and Sunday, September 24, noon to 5pm
Paintings and Cards!

Abstract #1, 2017
Acrylic, Wax and Paper on Canvas
48 x 48 in.
October 2017
My first show as a new member of the City Art Cooperative Gallery!
Showing framed photomontages.
Friday October 6- Opening Reception, 7 – 10pm
Show runs through October 29, Gallery open Wednesdays through Sundays
828 Valencia Street (between 19th and 20th) in San Francisco, CA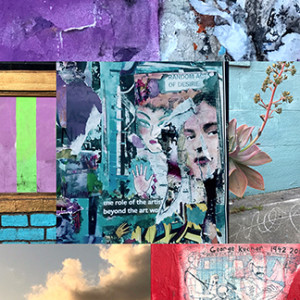 "George Kuchar"
Photomontage, digital print, 2017
October 2017
Dia de Los Muertos: Remembrance and Resistance exhibition at SOMArts Cultural Center
Filmmaker NIkki Pratchios and I are presenting a collaboration, titled, "Mandala; Rituals of Life and Death".
Opening Friday October 6 through Saturday November 5, 2017
934 Brannan Street, San Francisco, Ca
Check back for soon for more info!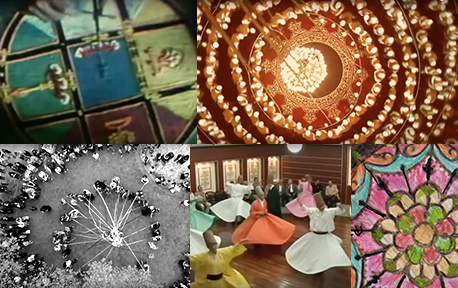 December/January
City Art Cooperative Gallery
Showing framed photomontages and individual images.
Friday December 1 Opening Reception, 7 – 10pm
Show runs through January 28, 2018, Gallery open Wednesdays through Sundays
828 Valencia Street (between 19th and 20th) in San Francisco, CA